Offer - Toddlers and Music
All children are born with innate musical potential.
Thanks to the introduction to the world of music at such a young age, healthy learning principles are instilled and a solid base is created for further musical and intellectual development.
The "Toddlers and Music" programme is accompanied by a mascot called "Kraki". This small octopus with their arms symbolizes the various skills and talents that young children can develop with the right support.
Fantasy and creativity are further enhanced by drawing and fine art work, carried out as suggested in the textbook. The themes of each week are taken from everyday life, e.g. playground, toys, parties, nature and animals, on the street, at home, food, my body and its functions etc., and everything is related to music. Special songs and poems help in understanding music, but also positively influence the development of a child's language skills.
Who can participate?
Children from 18 months to 4 years of age with the parent.
Lesson Duration:
45 minutes
Duration of the course:
2-2.5 years
Group size:
3-10 children with parents
Monthly fee for participation in classes:
PLN 279– see discounts available.
"Toddlers and Music" classes in our school are run by Marta Nowak and Aleksandra Olkiewicz.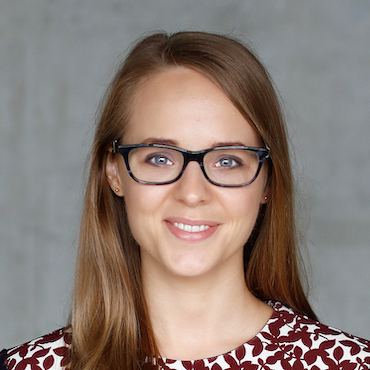 Marta Nowak
Early childhood classes, vocals
A graduate of the Ignacy Jan Paderewski Music Academy in Poznań, with a specialism of Choir Conducting (2017).
She runs the Parish Choir and is a music teacher at the Primary School and High School of the Resurrection Sisters in Poznań.
She is involved in circles associated with liturgical music.
In his free time she travels, consistently proving that all roads lead to Rome. She conducts Early childhood classes as well as teaching singing.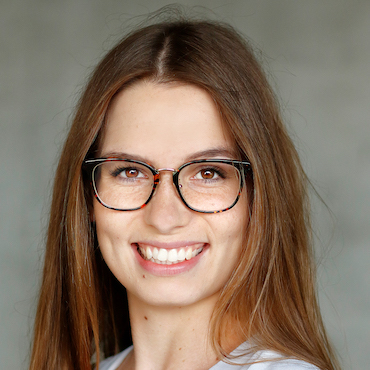 Aleksandra Olkiewicz
Early childhood classes, keyboards.
A graduate of the State Music School of Chopin in Olszytn in the field of rhythmics.
She was awarded a Master's Degree in rhythmics and choral conducting at the Poznań Academy of Music.
She believes that music is in all of us.
Her goal is to share the greatest joy of making music together.
She cannot sit still – she travels around Europe in her spare time, while she also indulges in active forms of recreation.