We are passionate about music and education.
We believe that everyone is musical, but not everyone has or had the opportunity to experience music education in a way that works in harmony with the natural process of cognitive development.
We know that musical education has a key impact on the development of the same area in the brain that is responsible for abstract thinking and precision.
To meet the needs of parents, young people and adults, we have created a unique place on the musical map of Poznań.
The Yamaha Poznań Music School implements a programme of teaching in accordance with the Yamaha educational method, which has been used worldwide for almost 50 years.
This method reflects the natural acquisition processes of native languages, through learning to play musical instruments.
We are convinced that this method provides the most important aspects of music: joy and the opportunity to share it with our loved ones.
Management of Music School Yamaha Poznań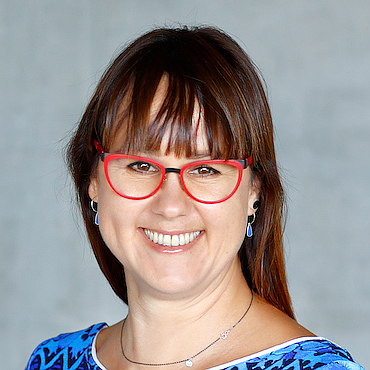 Olga Szalamacha – managing director
MA in English Philology at Adam Mickiewicz University in Poznan.
MSc at the Gdansk University of Technology, specialism environmental protection.
MSc at the Gdańsk University of Technology in the field of management and marketing.
She studied at the Unicamp State University in Campinas, Brazil.
Knowledge of languages: English, Russian, Portuguese, Spanish.
Areas of competence: organization, finance, development, promotion and marketing.