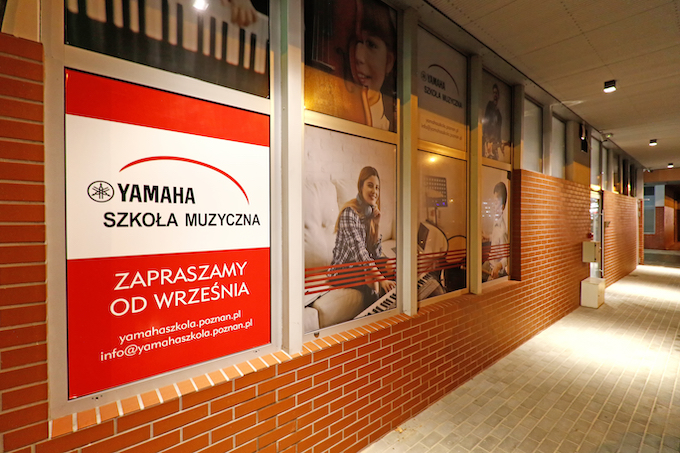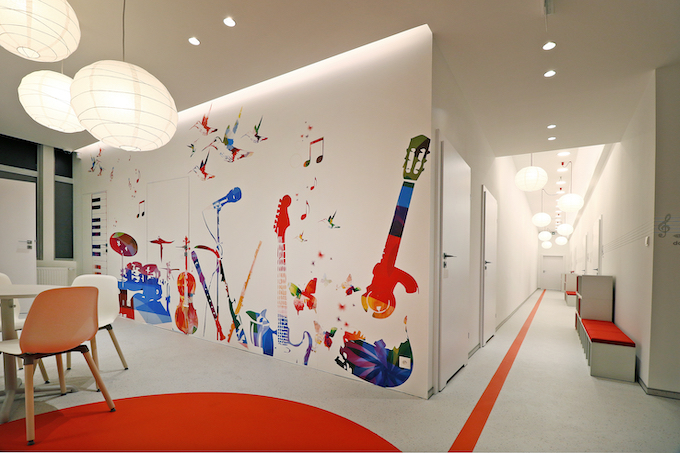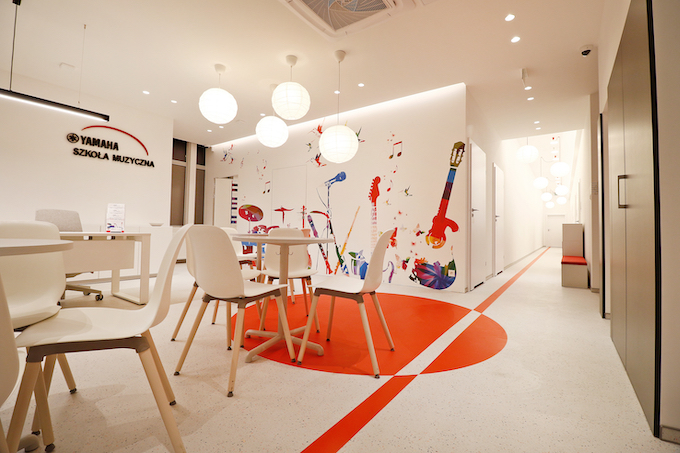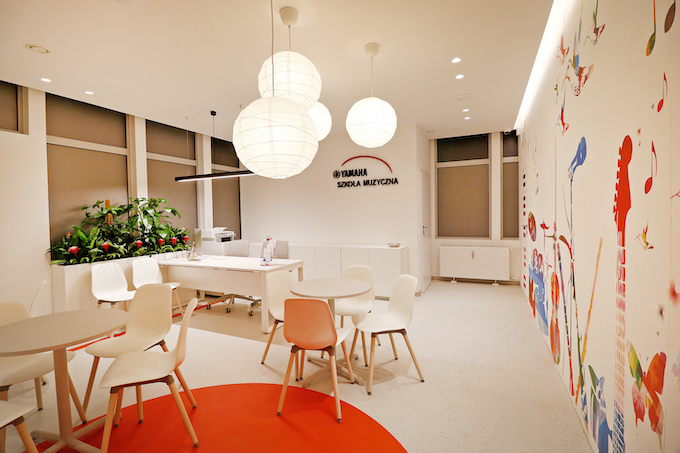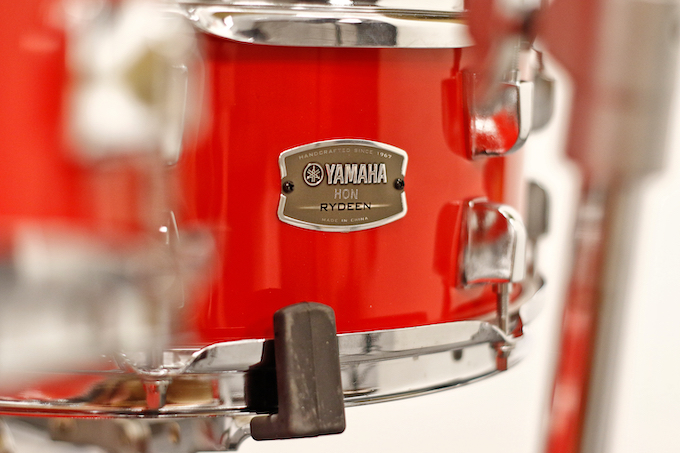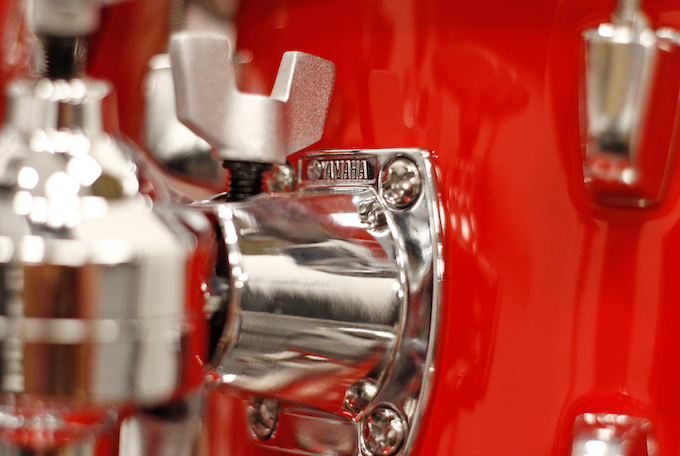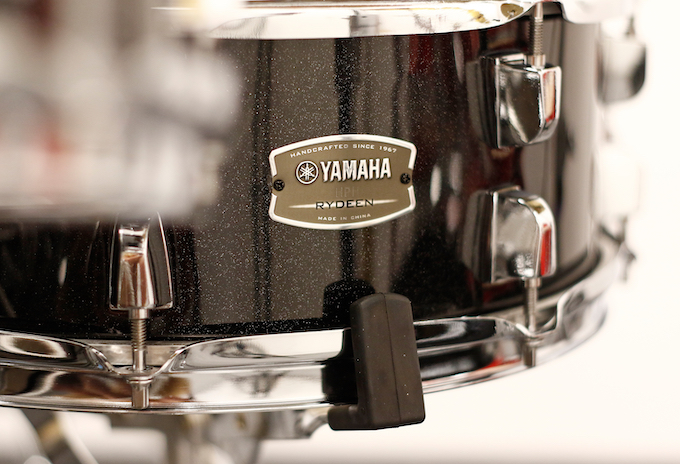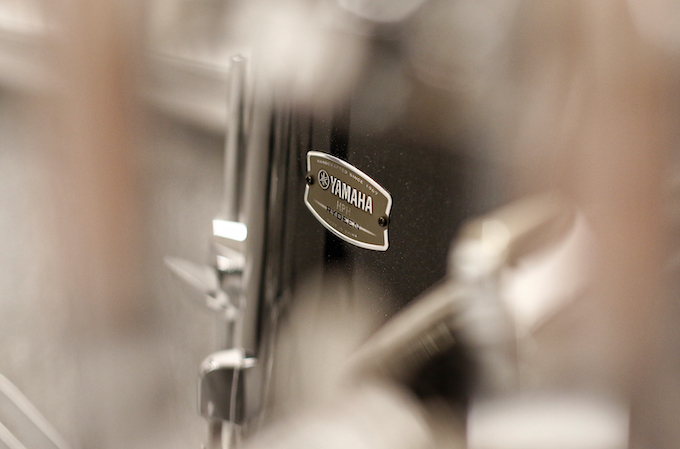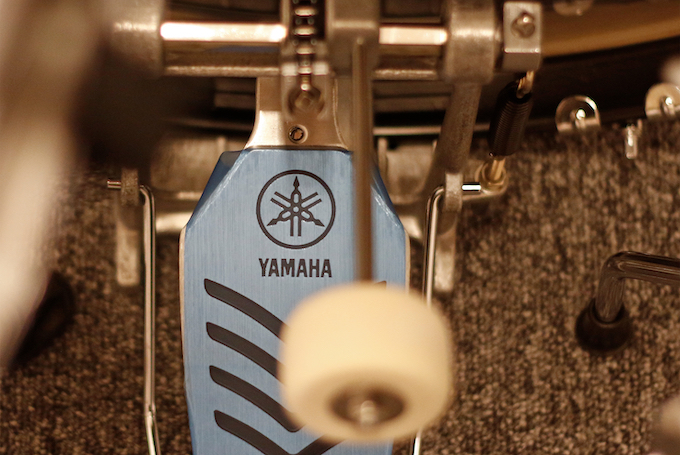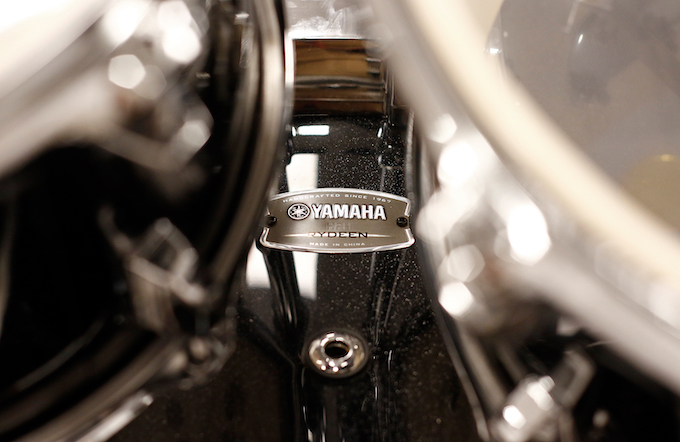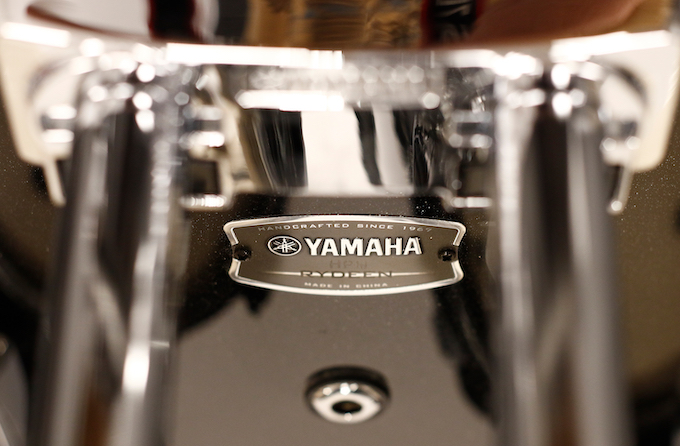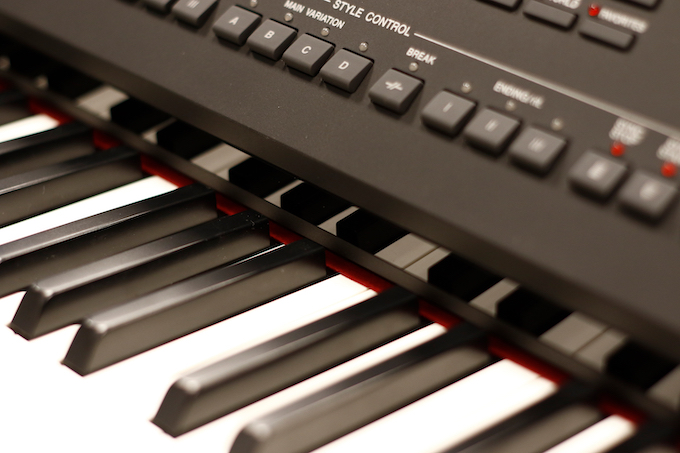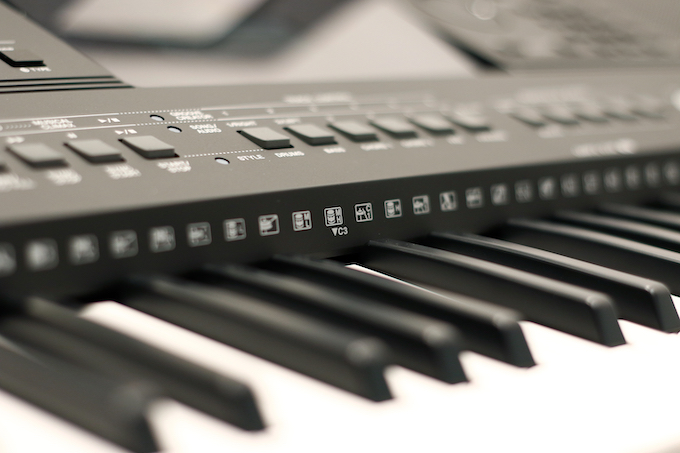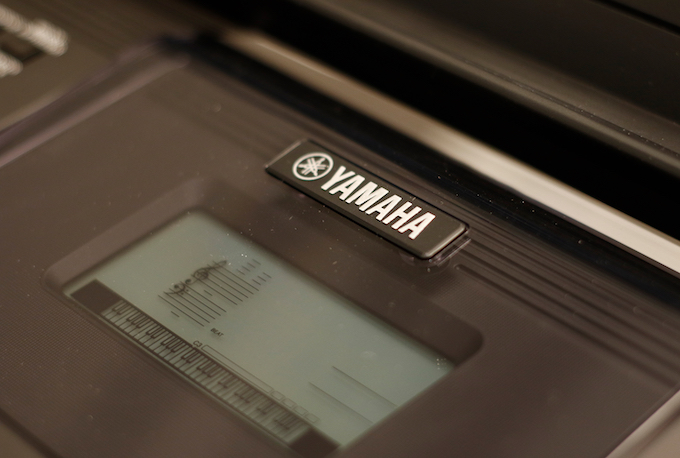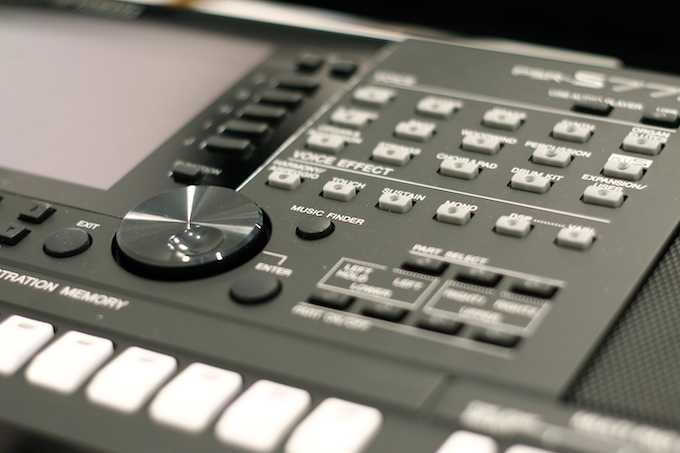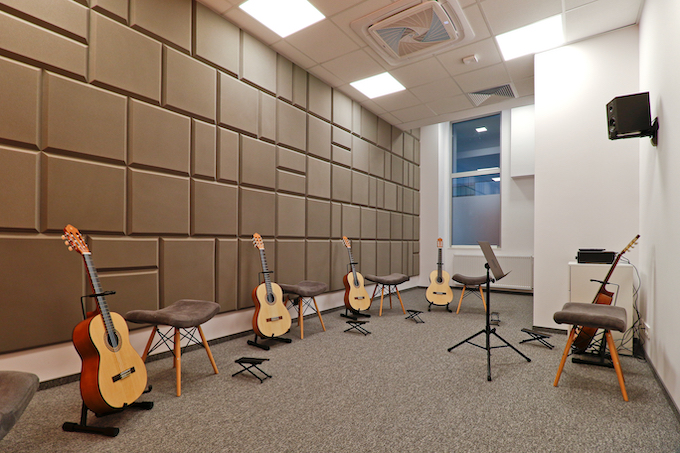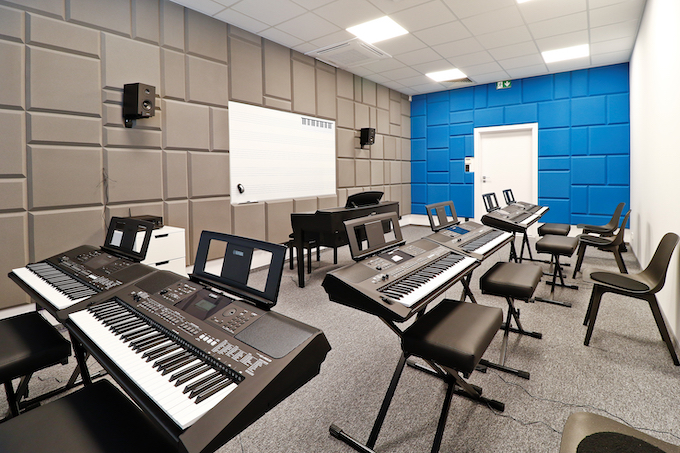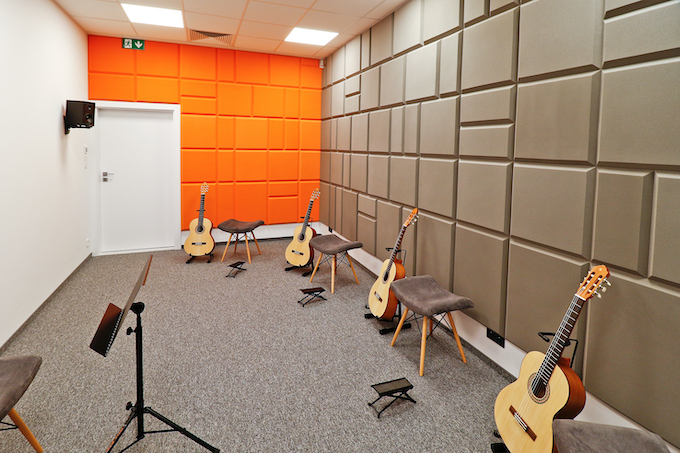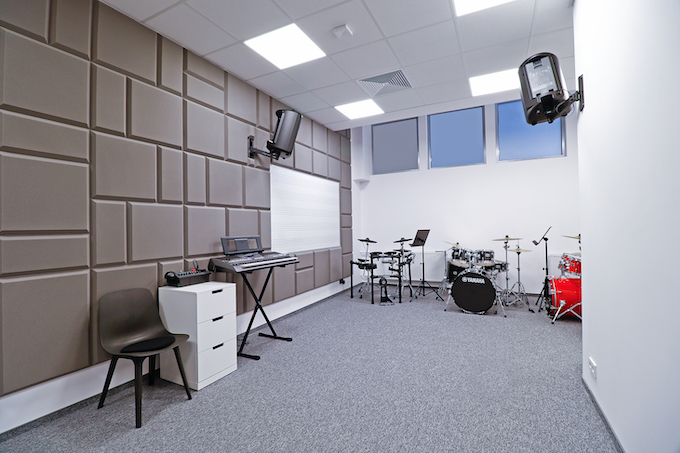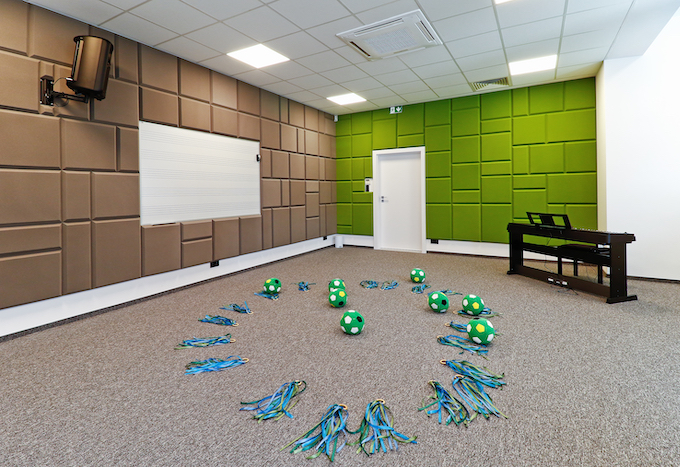 About the school
Yamaha Poznań Music School in Poznań Winogrady was established in May 2019 as a way to express our passion for music and education.
A unique place was created on the musical map of the capital of Greater Poland through the efforts of the school management and teachers.
Established by almost 50 years of tradition, the method of learning to play musical instruments designed by the legendary Yamaha brand, guarantees high-quality teaching and a creative way to spend time for all ages.
We invite you to our school at Osiedle Zwycięstwa 110 in Poznań.
Our equipment and school
The equipment of the Yamaha Poznań Music School includes the latest instruments of the Japanese legendary brand – Yamaha Corporation.
In seven air-conditioned rooms, soundproofed with the help of the same materials used in professional studios, classes are conducted by certified teachers of the Yamaha Music School system.
The school accommodates concert hall with 70 sests professionally equipped with Yamaha sound system.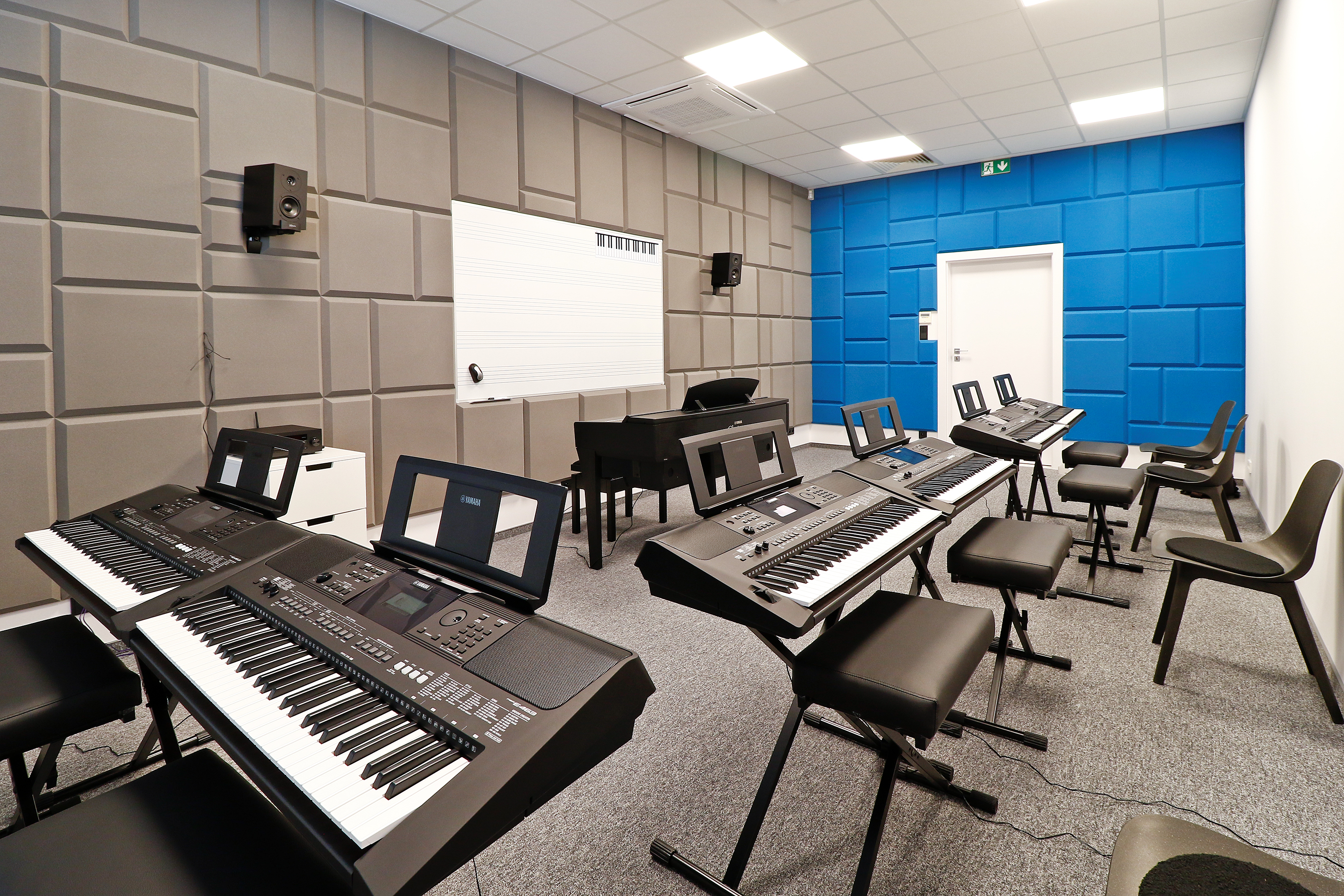 To sign up for a free trial lesson, please choose:
I'm interested in classes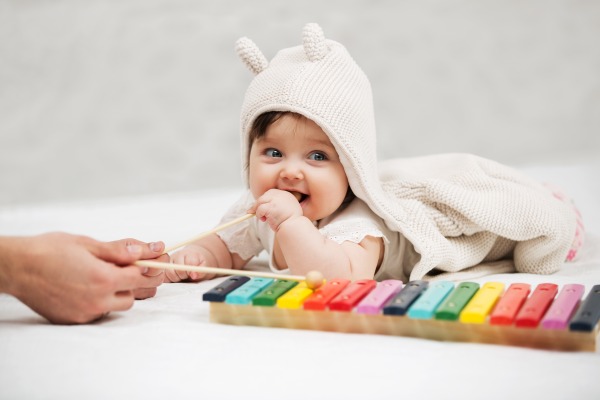 babies 4 - 18 months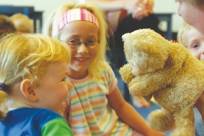 children 1,5 - 4 years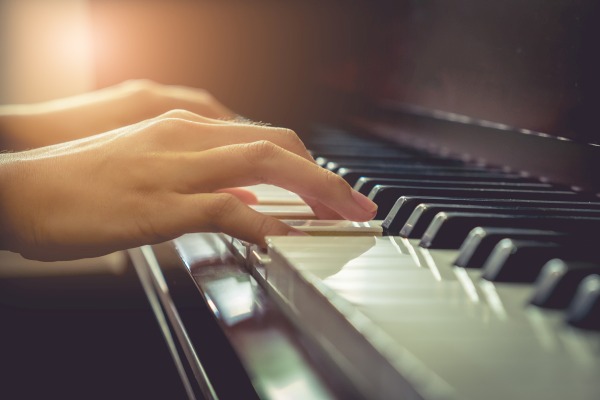 keyboardsfor 5-9 y.o.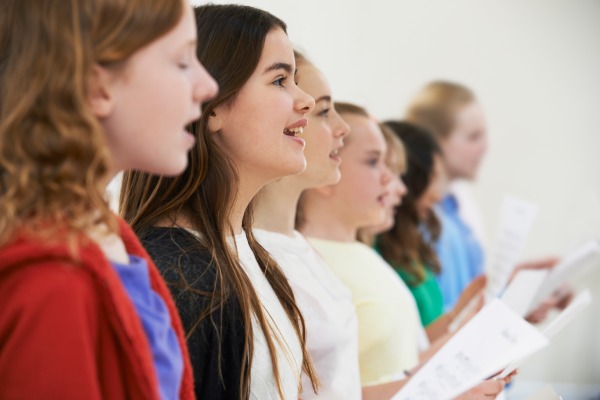 vocalfrom 6 y.o.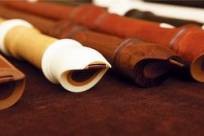 flutefrom 6 y.o.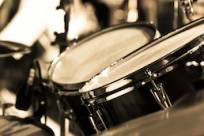 percussionfrom 6 y.o.
electric guitarfrom 8 y.o.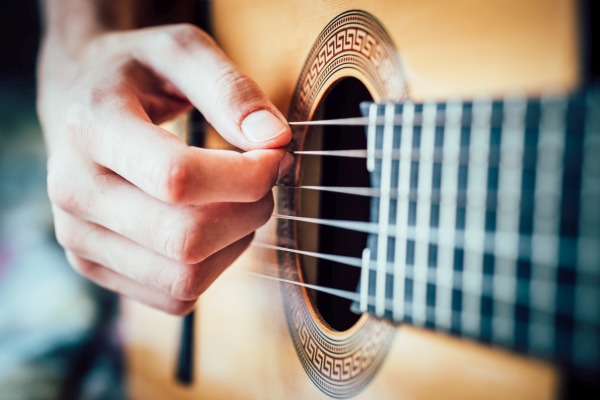 classic guitarfrom 8 y.o.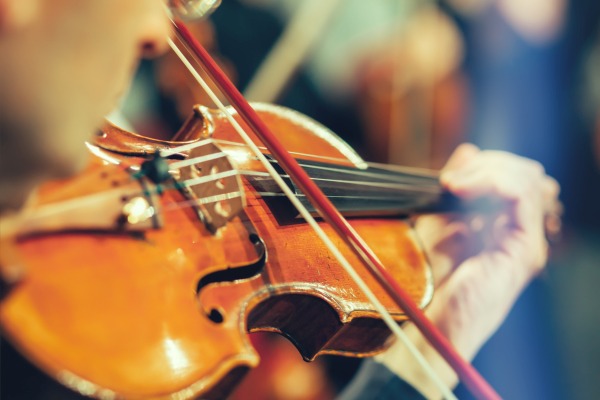 violinfrom 10 y.o.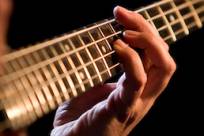 bass guitarfrom 10 y.o.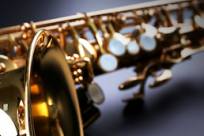 saxophonefrom 10 y.o.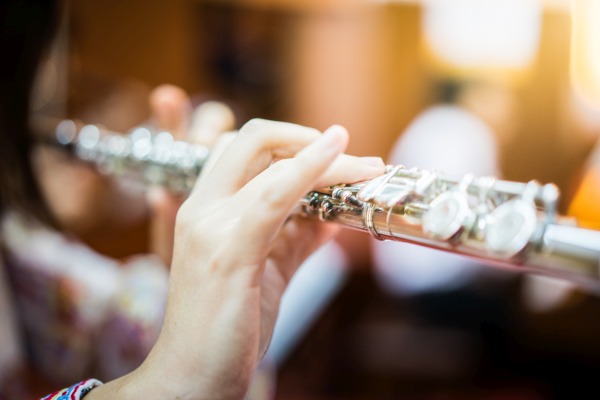 traversal flutefrom 10 y.o.
others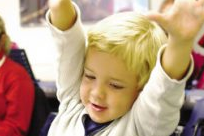 junior music course4-6 years
junior step fundamental course6-8 years