Popular Music Course – Saxophone is a programme for people over 10 years old.
The main goal of the course is:
Learning basic playing techniques,
The joy of playing in a band,
Improvisation from the very beginning,
Preparation for playing in a band.
Who can participate?
Children from 10 years, teenagers and adults
Lesson Duration:
45-55 minutes
Group size:
3-6 participants
Monthly fee for participation in classes:
PLN 299– see discounts available.
Wojciech Braszak, Tomasz Rassek and Dawid Tokłowicz conduct saxophone classes in our school.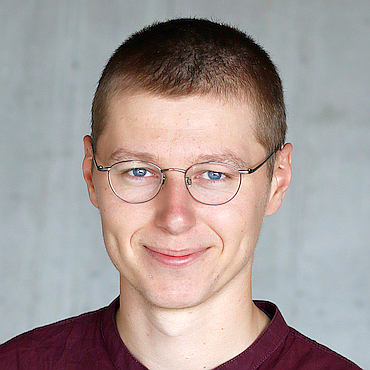 Wojciech Braszak
Instrument: saxophone
Poznan jazz saxophonist, composer, arranger.
Born in 1996, he graduated from the first degree at the Music Academy in Poznań, and currently realizes the second degree at the same university.
He has been associated with music from an early age, and is still a faithful amateur and craftsman to this day.
Without limiting himself to any specific genres, he draws inspiration from the world of classical, jazz, ethnic, electronic, choral, rock, pop music as well as sung poetry.
Participant and laureate of many instrumental and choral competitions.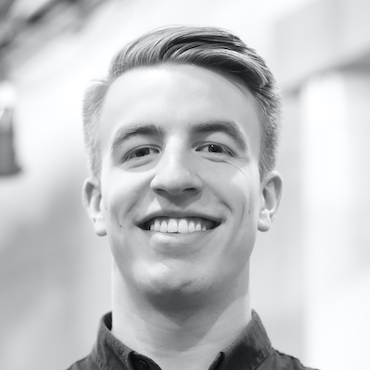 Tomasz Rassek
Tomasz Rassek – saxophonist, student of the jazz saxophone class at the Academy of Music in Poznań I. J. Paderewski.
Sensitive, versatile, appreciated in the musical environment. He has numerous successes, such as a distinction (2019) and the final (2020) at the Blue Note Competition in Poznań.
He received the main prize at the School & Jazz Festival. He is a laureate of the Junior Młyn Jazz Festival 2019 and other prestigious jazz competitions.
Despite his young age, he has extensive musical stage and recording experience, and has collaborated with respected musicians from all over Poland.
For an artist, music is the best form of emotional communication, and more specifically jazz is his greatest passion.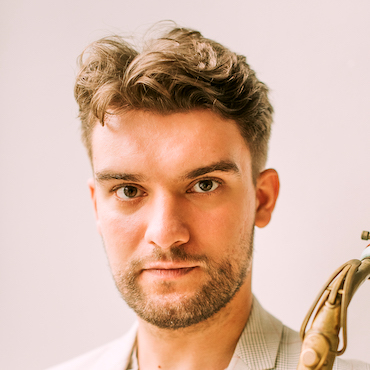 Dawid Tokłowicz
Saxophonist, arranger, composer. A graduate of the BA and MA studies at Ignacy Jan Paderewski Music Academy in Poznań.
He perfected his skills under the guidance of many saxophonists (he was taught by, among others: Maciej Kociński, Achille Succi, Miguel Zenon, Tivon Pennicott, Lucas Pino, Will Vinson). During his stay in Musikene in San Sebastian, he was supervised by Mikel Andueza and Andrzej Olejniczak.
Leader and co-founder of such bands as: Dawid Tokłowicz Quintet; Robin / Tokłowicz International Project; Tokłowicz with Strings.
Laureate of jazz and popular music competitions, including:
Grand Prix at the School & Jazz Festival in Lubaczów (2018),
main prize in the competition of jazz bands of Gdynia Sax Club (2019),
individual award of the RCK pro Jazz (2019),
third prize at the XII Novum Jazz Festival (2019),
first prize at the International Jazz Contest (Tarnów 2021)
Blue Note Jazz Competition finalist (2020),
Krokus Jazz Festival finalist (2020)
The motive of his work is constant development, the desire to constantly improve his skills. Through the acquired experience, he wants to professionally inspire art adepts and share his love for music.