Junior Step Fundamental Course (JSFC).
"Junior Step Fundamental Course" was created for children who start learning music at the age of 6-8 years. Highly motivating group teaching is the basis for comprehensive and at the same time joyful music education.
The textbooks contain a diverse repertoire along with playing chord, solfels, songs, bands and theory of music, and all this has been combined in such a way as to support happy musical development. After completing the "Junior Step Fundamental Course", children transition to "Junior Step Course".
Who can participate?
Children 6-8 years old.
Lesson Duration:
60 minutes
Duration of the course:
1,5 year
Group size:
6-8 children with parents
Monthly fee for participation in classes:
PLN 299– see discounts available.
Junior Step Fundamental Course in our school is run by Aleksandra Olkiewicz and Bartłomiej Karwański.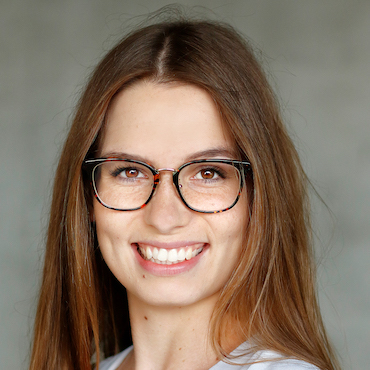 Aleksandra Olkiewicz
Early childhood classes, keyboards.
A graduate of the State Music School of Chopin in Olszytn in the field of rhythmics.
She was awarded a Master's Degree in rhythmics and choral conducting at the Poznań Academy of Music.
She believes that music is in all of us.
Her goal is to share the greatest joy of making music together.
She cannot sit still – she travels around Europe in her spare time, while she also indulges in active forms of recreation.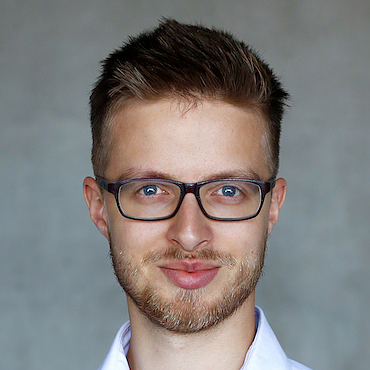 Bartłomiej Karwański
Instruments: drums, classical guitar, keyboards
He was educated in the Yamaha Music School system from the age of 4.
A graduate of the Music Academy in Poznań with the specialism of choral conducting.
In the years 2012-2019 he was the conductor of Schola Lednicka, while he also conducted the Choir and Orchestra during the World Youth Days in Krakow.
In his free time, he likes to ride his bike and play squash and volleyball.
He adores his family, with whom he loves to spend his free time.