The main goal of the course is:
Learning the basic techniques of playing the guitar,
Acquiring musical knowledge and reading skills,
Developing the skills of playing in a band and also solo,
Possessing a stylistically diverse repertoire,
Shaping music sensitivity
Programme characteristics:
The correct mechanisms for playing guitar are taught, allowing students to improve their finger dexterity,
The system of introducing chords in an accessible way allows students to understand harmony and facilitates playing in a band,
Exercises prepare students for playing solo, while teaching special playing techniques,
The material is introduced "step by step", which brings satisfaction and provides joy in learning,
The programme contains six textbooks with a CD
Who can participate?
Children (from 8 years of age), youth and adults
Lesson Duration:
45-55 minutes
Group size:
3-6 participants
Monthly fee for participation in classes:
PLN 279– see discounts available.
Classical guitar classes at our school are run by Jakub Unolt.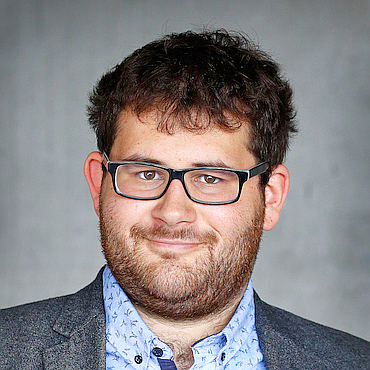 Jakub Unolt
Instrument: classical guitar
A graduate of the Music Academy in Poznań and in Bydgoszcz.
Composer, conductor, guitarist, organist and music teacher with a large amount of experience of working with children and young people.
In addition to music, his passion is also theatre, where he performs as an actor.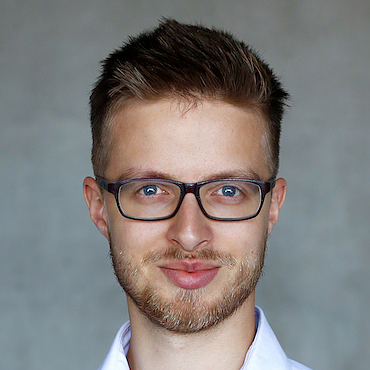 Bartłomiej Karwański
Instruments: drums, classical guitar, keyboards
He was educated in the Yamaha Music School system from the age of 4.
A graduate of the Music Academy in Poznań with the specialism of choral conducting.
In the years 2012-2019 he was the conductor of Schola Lednicka, while he also conducted the Choir and Orchestra during the World Youth Days in Krakow.
In his free time, he likes to ride his bike and play squash and volleyball.
He adores his family, with whom he loves to spend his free time.