Popular Music Course – Bass Guitar is a programme for people from 10 years old.
The main goal of the course is:
Transmission of new desires to play Rock, Blues, Funk and Latin,
Improvisation,
Preparation for playing in a band,
The joy of playing together while playing different melodies and different styles.
Who can participate?
Children from 10 years, teenagers and adults
Lesson Duration:
45-55 minutes
Group size:
3-6 participants
Monthly fee for participation in classes:
PLN 299– see discounts available.
Dominik Tuchołka conducts bass guitar classes in our school.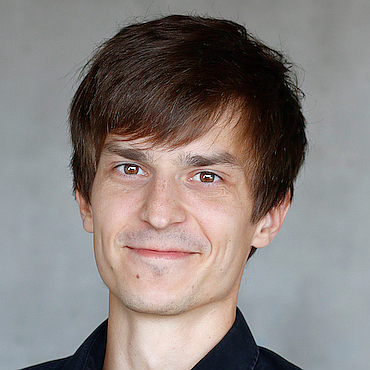 Dominik Tuchołka
Instrument: bass guitar
Bassist, session musician.
A graduate of jazz and stage music at the Academy of Music. I. J. Paderewski in Poznań.
He is actively involved in many musical projects, where he rotates between various styles – from pop and rock, through to gospel and neo soul and all the way to jazz, fusion and folk.
He collaborates with such artists as Poldek Twardowski, Kuba Tomalak, Kinga Kielich, Holygroove.