Popular Music Course – Flute is a programme for people from 10 years old.
The main goal of the course is:
Learning basic playing techniques,
The joy of playing in a band,
Improvisation from the very beginning,
Discovering different styles – from Classic, through to Pop, Rock and Jazz.
Who can participate?
Children from 10 years, teenagers and adults
Lesson Duration:
45-55 minutes
Group size:
3-6 participants
Monthly fee for participation in classes:
PLN 299– see discounts available.
Classes on the flute in our school are conducted by Magdalena Spleśniały.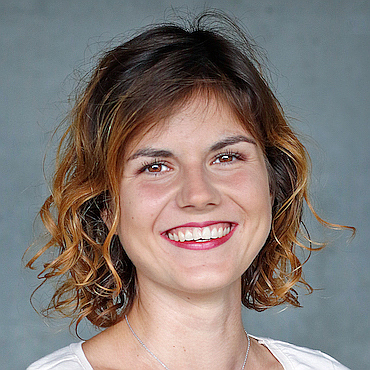 Magdalena Spleśniały
Instrument: flute, recorder
First flutist of the Teatr Wielki Stanisław Moniuszko in Poznan.
She began her adventure with playing the flute at the age of 11.
She loves playing in a band, and chamber music is her particularly favourite.
Outside of work, she likes to run, dance and create hand-made clothes.