Instrumental program – ukulele is a program for people from 8 years of age.
The main aim of the course is:
Introduction to the world of music,
Awakening of musical sensitivity,
Learning to play the ukulele, based on famous hits of pop, rock and jazz music,
Developing the skills of playing in a team and playing solo,
Learning various techniques of playing the ukulele,
Help in understanding the basic theoretical issues, learning the notes through singing and musical games.
After completing the course, it is possible to continue learning the classical guitar.
Who can participate?
Children (from the age of 7), adolescents and adults
Lesson Duration:
45-55 minutes
Group size:
3-6 participants
Monthly fee for participation in classes:
279 PLN– see discounts available.
Classes with ukulele in our school are conducted by Jakub Unolt.
The program, inspired by the Yamaha educational method, is not part of the Yamaha Music Education System certification program.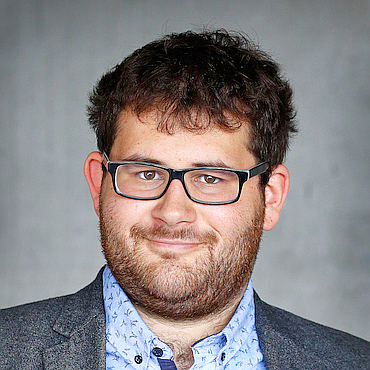 Jakub Unolt
Instrument: classical guitar
A graduate of the Music Academy in Poznań and in Bydgoszcz.
Composer, conductor, guitarist, organist and music teacher with a large amount of experience of working with children and young people.
In addition to music, his passion is also theatre, where he performs as an actor.