Teachers - Dominik Karkoszka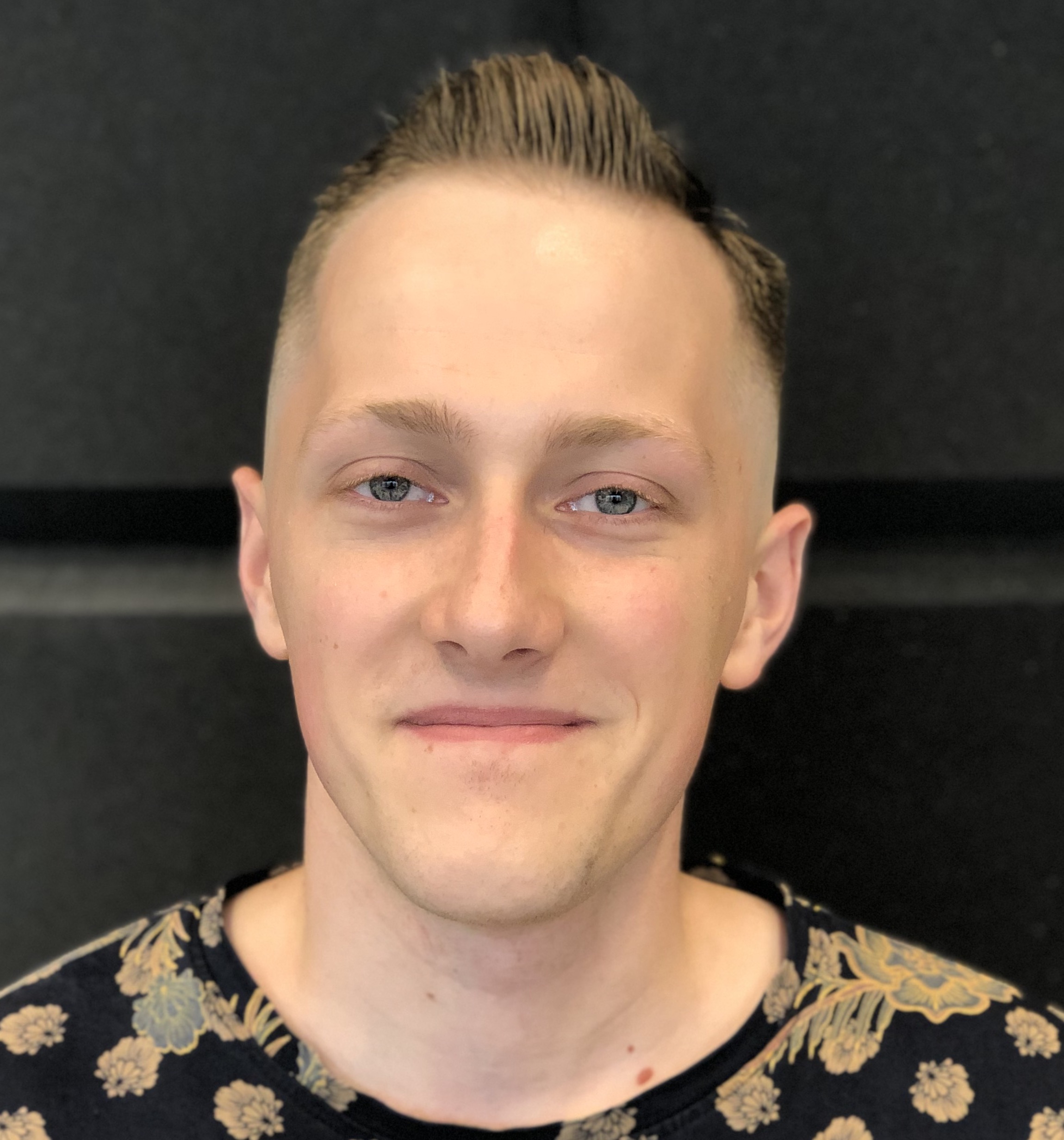 Dominik Karkoszka
Instrument: Drums
A jazz drummer from Poznań
Born in 1999, he graduated from the 1st and 2nd Music School of Oskar Kolberg in Szczecinek, currently a percussion student at the Academy of Music. Ignacy Jan Paderewski at the jazz department.
Ever since he started developing his musical passion, he has been constantly trying to draw inspiration from various genres from the world of jazz, but also funk, rock and Latin music. He began his percussion learning at a classical music school, which opens the mind to various other genres.
Active member of the big band of the Academy of Music and various music projects related to the Poznań music community. Organizer of jazz jam sessions at Hyćka Club in Poznań.
Participant of many jazz workshops, incl. The European Jazz School in Turkey and the Internationaler Workshop für Jugend-Bigbands in Neubrandenburg.
In addition to music, he is passionate about astronomy and cycling.