Teachers - Bartłomiej Karwański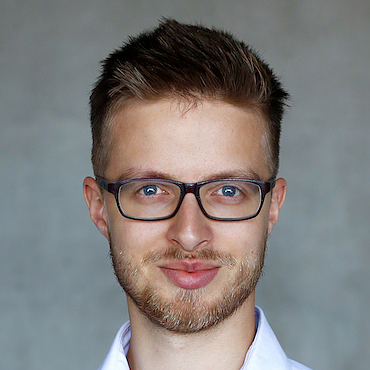 Bartłomiej Karwański
Instruments: drums, classical guitar, keyboards
He was educated in the Yamaha Music School system from the age of 4.
A graduate of the Music Academy in Poznań with the specialism of choral conducting.
In the years 2012-2019 he was the conductor of Schola Lednicka, while he also conducted the Choir and Orchestra during the World Youth Days in Krakow.
In his free time, he likes to ride his bike and play squash and volleyball.
He adores his family, with whom he loves to spend his free time.