Teachers - Wojciech Braszak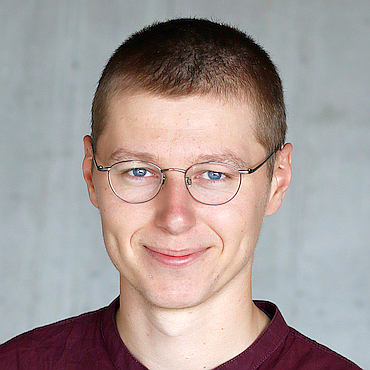 Wojciech Braszak
Instrument: saxophone
Poznan jazz saxophonist, composer, arranger.
Born in 1996, he graduated from the first degree at the Music Academy in Poznań, and currently realizes the second degree at the same university.
He has been associated with music from an early age, and is still a faithful amateur and craftsman to this day.
Without limiting himself to any specific genres, he draws inspiration from the world of classical, jazz, ethnic, electronic, choral, rock, pop music as well as sung poetry.
Participant and laureate of many instrumental and choral competitions.