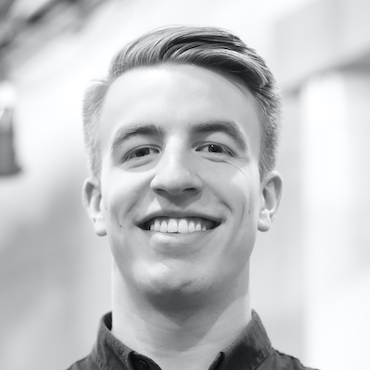 Tomasz Rassek
Tomasz Rassek – saxophonist, student of the jazz saxophone class at the Academy of Music in Poznań I. J. Paderewski.
Sensitive, versatile, appreciated in the musical environment. He has numerous successes, such as a distinction (2019) and the final (2020) at the Blue Note Competition in Poznań.
He received the main prize at the School & Jazz Festival. He is a laureate of the Junior Młyn Jazz Festival 2019 and other prestigious jazz competitions.
Despite his young age, he has extensive musical stage and recording experience, and has collaborated with respected musicians from all over Poland.
For an artist, music is the best form of emotional communication, and more specifically jazz is his greatest passion.