Teachers - Dominik Tuchołka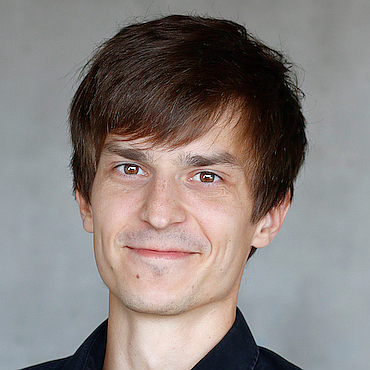 Dominik Tuchołka
Instrument: bass guitar
Bassist, session musician.
A graduate of jazz and stage music at the Academy of Music. I. J. Paderewski in Poznań.
He is actively involved in many musical projects, where he rotates between various styles – from pop and rock, through to gospel and neo soul and all the way to jazz, fusion and folk.
He collaborates with such artists as Poldek Twardowski, Kuba Tomalak, Kinga Kielich, Holygroove.