Teachers - Aleksandra Olkiewicz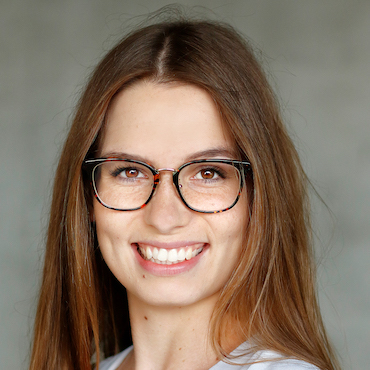 Aleksandra Olkiewicz
Early childhood classes, keyboards.
A graduate of the State Music School of Chopin in Olszytn in the field of rhythmics.
She was awarded a Master's Degree in rhythmics at the Poznań Academy of Music.
She also has a Bachelor's degree in Music, with choral conducting as her specialism.
She believes that music is in all of us.
Her goal is to share the greatest joy of making music together.
She cannot sit still – she travels around Europe in her spare time, while she also indulges in active forms of recreation.